THE NEWPORT 1100 RESTROOM TRAILER

×
Luxury Portable Restroom Trailer Rental
After extensive research in the portable restroom trailer industry, CALLAHEAD has developed the next generation of portable restrooms. CALLAHEAD is proud to launch The Newport 1100 Series, exclusively from CALLAHEAD Corp.
CALLAHEAD's Newport 1100 Series of restroom trailers offers the comfort of a permanent structure with the convenience of portable sanitation. The Newport 1100 Series features finishes such as faux marble, stainless steel, white ceramic fixtures and faux mahogany wainscoting, together imitating the great catering halls of the New York area. The Newport 1100 is also reminiscent of Newport, Rhode Island during the gilded age. This gives the trailer the feel of that era, making it the most elegant restroom trailer available in the market today.
---
---
THE NEWPORT 1100 RESTROOM TRAILER FLOOR PLAN:
---
Water and electric can be supplied by CALLAHEAD with 2-300 gallon fresh water tanks and a 100 AMP generator.
---
Design Features and Accessories of this Luxury Restroom Trailer: • 2 Automatic Flush Porcelain toilet bowls • 2 Custom sink vanities with automatic hot and cold water & stainless steel cabinets under each • 2 Paper towel dispensers • 2 Soap dispensers • Dimensions:12ft.X6ft. (20ft.X6ft. including trailer) • Exterior lights • Thick aluminum exterior walls • Folding steps & handrails with a deep landing • 36"cherry wood interior walls with aluminum chair rail and continuing faux marble • Cherry wood crown molding • Seamless aluminum roofs • Roof mounted air intake • Door locks on both sides of doors • Skylights • A-pex plumbing system • 13,500 BTU Cooling Unit • 5,600 BTU Heating System • Instant Hot & Cold Water • Stereo Sound System • Seamless no skid floor • Durable and easy to clean • Steel core doors
---
---
This Restroom Trailer is available for all short term or long term rentals.
Designed to function consistently under an enormous amount of use.
Ready for immediate delivery. Can be delivered fast and set up even faster. Always in stock.
No need for water and electric hook-up. (Both can be provided by CALLAHEAD to operate this restroom trailer.)
The Newport 1100 Restroom Trailer is functional, economical, comfortable and reliable.
The Newport 1100 Series Bathroom Trailer arrives completely loaded with liquid soap, paper towels, toilet paper, and empty lined trash cans.
All comfort and convenience of any beautifully appointed public bathroom.
Also available with head attendant service to maintain The Newport 1100 Series while in use.
Depending on use, the Newport 1100 Series Restroom Trailer can be serviced weekly, daily, hourly, or on call.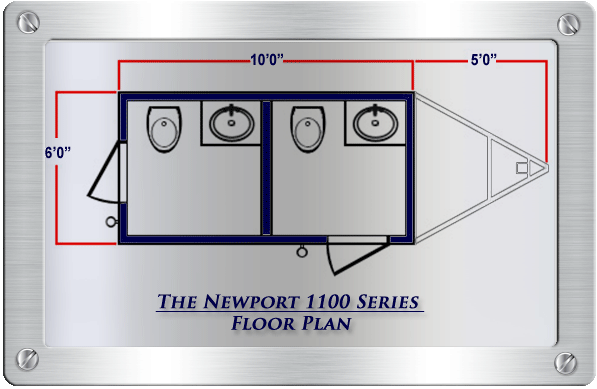 THE NEWPORT 1100 FEATURES:
The Newport 1100 Series includes heating & air conditioning, two custom sink vanities with automatic hot & cold water and stainless steel cabinets underneath, exterior & interior lights, two paper towel dispensers, and two soap dispensers.

It also includes ventilation, a stereo sound system, two automatic flush porcelain toilets, one automatic flush urinal, A-pex plumbing system, decorative mirrors, and a rich navy blue exterior with silver leaf signage, which in all, creates an opulent feel which will completely overwhelm your guests.

The Newport 1100 Luxury Restroom Trailer maintains to a compact size which makes the unit easy to maneuver and gives it the mobility to go virtually anywhere.

Let CALLAHEAD and The Newport 1100 Series help put your event above and beyond all your expectations for that great day. Call CALLAHEAD today.
EXPLORE THE NEWPORT 1100 RESTROOM TRAILER: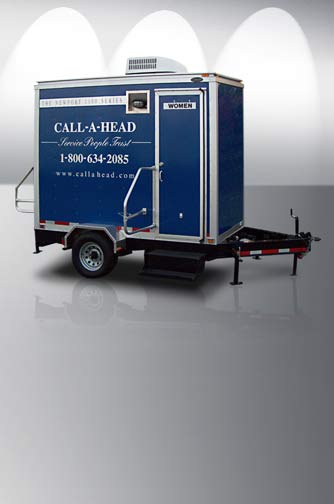 Compact, Yet Luxurious!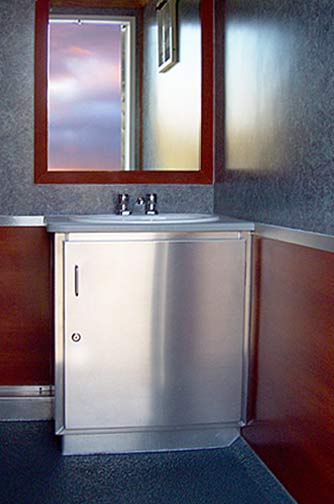 Sink & Stainless Steel Cabinet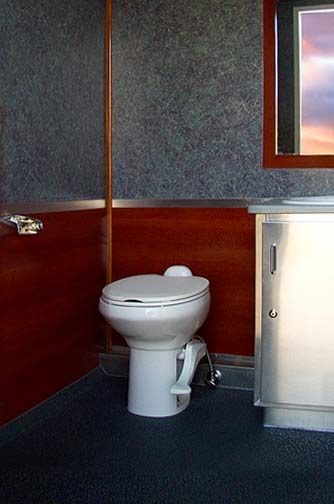 Beautifully Appointed!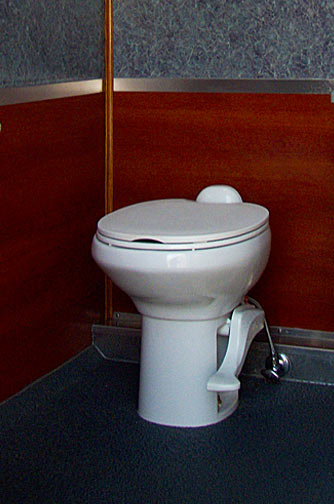 Flushing Toilet

Porcelain Sink with Hot & Cold Water!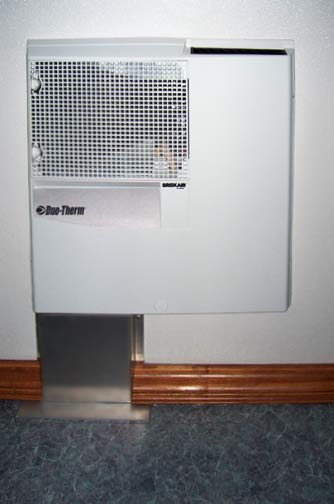 13,500 BTU Air Conditioner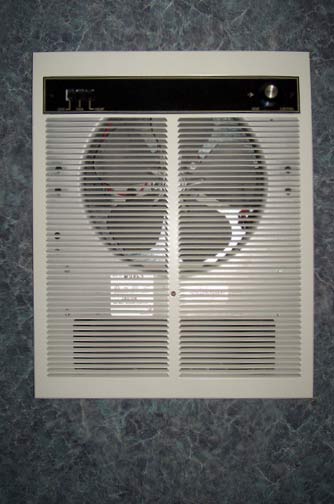 Heater with Fan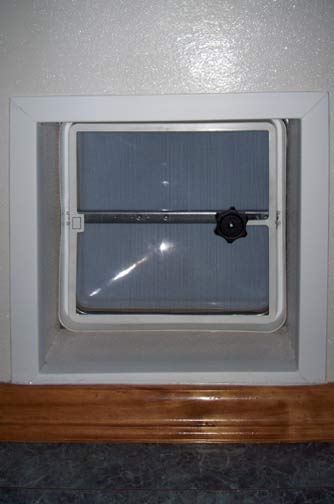 Overhead Air Vent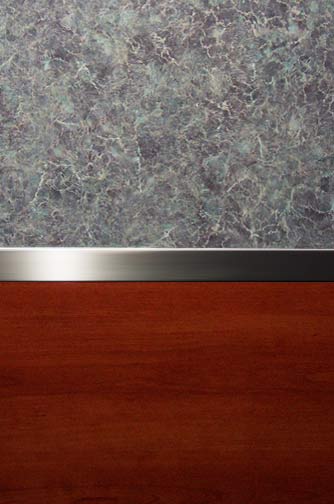 Faux Marble and Wood Finish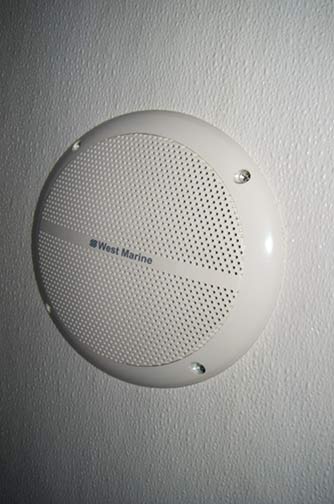 Built In Stereo System
• LUXURY RESTROOM TRAILERS ARE AVAILABLE YEAR ROUND FOR LONG-TERM OR SHORT-TERM RENTALS •
• TIMELY, EFFICIENT & HYGIENIC SERVICE IS INCLUDED! •