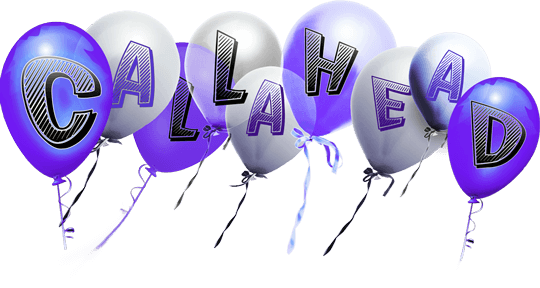 THE KID'S PORTABLE TOILET RENTAL IS IDEALLY SUITED FOR THE FOLLOWING:
Below is a list of locations and jobsites where the standard port a potty is most commonly rented and recommended for. However, this children's portable toilet is an ideal rental for any special event where children will be present.
Birthday Parties • Baptisms • House Parties and Barbeques • Communions • Beach Locations • Park Locations • School Functions • Sporting Events • Carnivals • Bar Mitzvahs & Bat Mitzvahs • Graduation Parties • Amusement Parks • Weddings • Family Reunions • Festivals • Special Children Events • Block Parties • Circus Events • Petting Zoo's • Marathons • Street Fairs • Anniversary Parties • Children's Birthday Parties • Parades • Concerts • Any Special Event where portable restroom facilities are needed and Children will be in Attendance
---
The is the perfect portable toilet to rent for a child's birthday party, weddings, communions, baptisms, school functions, graduation parties, sporting events, park locations, beach locations, family reunions, family barbeques, or any event where young children will be in attendance. Guests with small children will be very grateful to see that you thought of their precious little ones when you rent the portable toilet just for children to use.
For more information about the or any of CALLAHEAD's state-of-the-art equipment, including our very own inventions, as well as the following:
CALLAHEAD's portable water and sewer system, high-rise portable toilets, luxury and short-term restroom trailers, special event portable toilets, standard port a pottys, portable handwashing sinks, porcelain toilet systems for office trailers, security guard booths, ticket booths, holding tanks, fresh water delivery, commercial portable sinks, antibacterial and hand sanitizing stations, long-term and short-term portable toilet rentals, long-term and short-term restroom trailer rentals, portable shower rentals, and portable storage shed rentals...
Please contact one of our expert sales specialists at 800-634-2085 or visit our website for full photos, details and videos of our equipment.