---

You know who you are: hard working, and on top of your game.
"You only live once", is your motto, and you're not afraid to reward yourself. For you, the CALLAHEAD® Corporation is proud to present "THE ", yet another revolutionary state of the art product for the portable sanitation industry.
THE is a gravity fed portable toilet in which water flushes to a porcelain toilet bowl from a 75 gallon fresh water holding tank located at the top of the unit. The speedy connector waterline which runs from ceiling to floor creates a natural flow of fresh water through a 3" pipe directly to the porcelain toilet. The waste water is easily disposed into a 75 gallon waste water holding tank located at the bottom of the unit.
THE is entirely constructed of aluminum with 1/4 inch thick walls and circular design for superior strength. Its bright silver color creates the coolest possible look while using only the highest quality and cleanest materials available. THE comes fully equipped with both an air conditioner and thermostat heater to keep the unit comfortable all year round. There is no product in the country of its kind and its patent pending design was created "To Develop and Evolve a Human Necessity", exclusively by CALLAHEAD® Corporation.
---
DESIGN SPECIFICATIONS:
Construction: All aluminum with 1/4 thick circular walls for strength • Empty Weight: 800 lbs. • Height: 9' 3"; Width: 48"; Length: 48" • Circumference: 155" • Door Opening: 15" x 75.5" • Tank Access Door: 15" x 8" • 5000 BTU Air Conditioner (110 Volt): 19" x 15"; Inside Depth: 15" • Non-splash urinal • Broan Heater with thermostat (1500 Watt) • 110 volt power connection • Marine grade door knob latch and lock with key entry option • 1.5" water fill with roof mounted whistle • Roof molded 75 gallon aluminum water tank • Floor molded 75 gallon aluminum odor free vented waste tank • Recommended uses of 10-15 people on average 40 hour work week
---
DESIGN FEATURES:
Bright silver color • 5000 BTU Air Conditioner (110 Volt): 19" x 15"; Inside Depth: 15" • Broan Heater with thermostat (1500 Watt) • Aluminum interior light fixture (110 Volt) • Porcelain toilet bowl • Non-splash plastic urinal with aluminum drop down pipe • Dual toilet paper holder • Stainless steel paper towel dispenser • Antiseptic dispenser • Convenience Shelf • Coat and hat hook • Very spacious interior • Completely self ventilated • Easy to clean surfaces • Check list posted inside dated and signed at each service call • Installed Headliner seat pad dispenser (optional)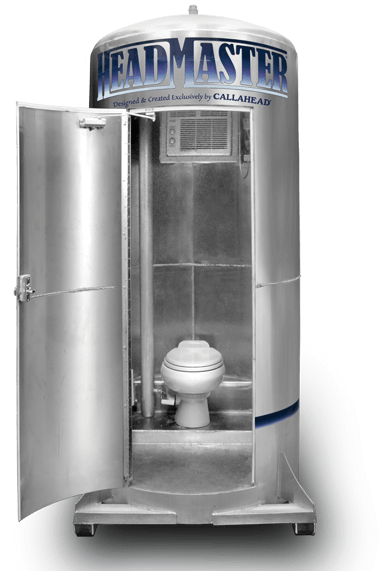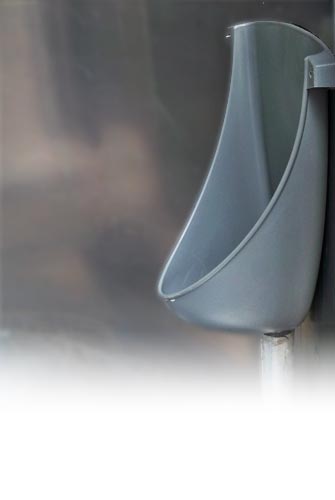 Includes Separate Urinal!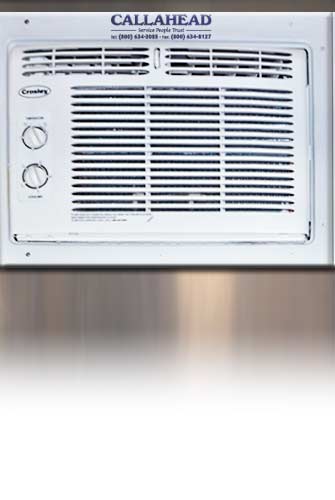 Fully Air Conditioned!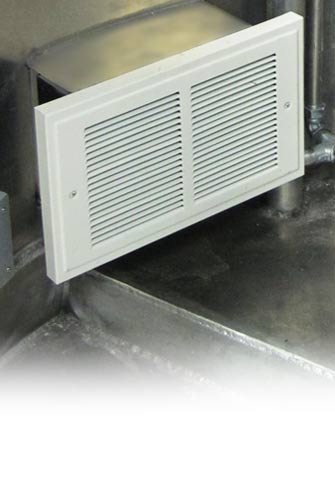 1500 Watts of Electric Heat!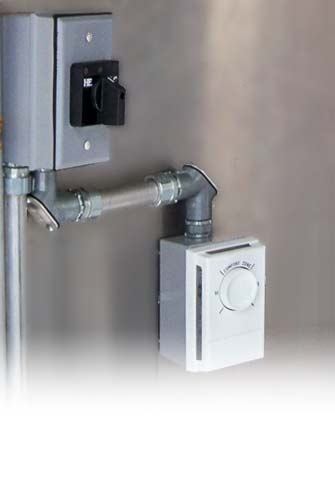 Heat Thermostat & Light Control Switch!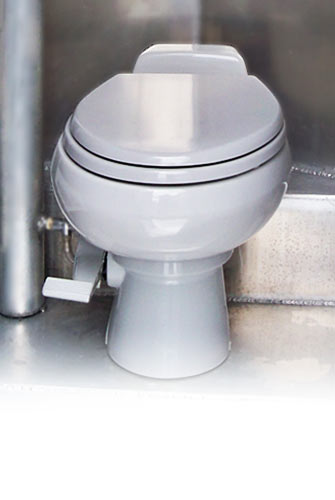 Solid Porcelain Toilet Bowl!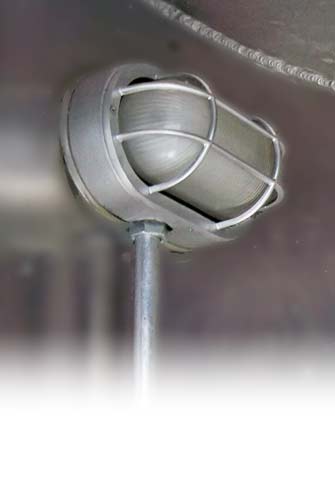 Electric Light for Day or Night Use!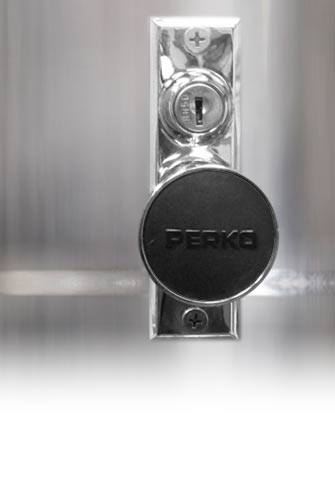 Locking Door with Key!
For more information about the or any of CALLAHEAD's state-of-the-art equipment, including our very own inventions, as well as the following:
CALLAHEAD's portable water and sewer system, high-rise portable toilets, luxury and short-term restroom trailers, special event portable toilets, standard port a pottys, portable handwashing sinks, porcelain toilet systems for office trailers, security guard booths, ticket booths, holding tanks, fresh water delivery, commercial portable sinks, antibacterial and hand sanitizing stations, long-term and short-term portable toilet rentals, long-term and short-term restroom trailer rentals, portable shower rentals, and portable storage shed rentals...
Please contact one of our expert sales specialists at 800-634-2085 or visit our website for full photos, details and videos of our equipment.