Shop Now!

CALLAHEAD has become known for how very clever and witty it can be. When it comes to new products from CALLAHEAD, not only are the ideas and creations alone one-of-a-kind, but the name or title given to each new product has its own significant meaning as well. CALLAHEAD now introduces The . The term "head" derives from sailing ships in which the toilet area for the regular sailors was placed at the head of the ship.
In sailing ships this position was sensible for two reasons: first, since most vessels of the era could not go against the winds very well, the wind mostly came from the side, placing the head essentially downwind; secondly, if placed somewhat above the water line, vents or slots cut near the floor level would allow normal wave action to wash out the facility. With this definition in mind, CALLAHEAD created The . The 's ocean like appearance gives the illusion of something more than just a toilet, while fulfilling all of your bathroom needs. The is designed to be completely odor free.
The comes fully equipped with a Dual Roll toilet tissue dispenser, a seat pad dispenser, a stainless steel deck mount soap dispenser and a single fold paper towel holder. The portable restroom is specially designed to be completely solar powered, requiring absolutely no power or water supply to operate.
Fabricated from smooth marine grade plastic construction, The portable restroom is completely dirt resistant, and its durable and pristine white and light grey interiors project an ambience of ultra cleanliness. Portable Restrooms are critical to your guest's comfort and satisfaction: let CALLAHEAD and The take care of all your sanitary needs for that Special Event. CALLAHEAD to reserve your today!
DESIGN SPECIFICATIONS:
EXTERIOR HEIGHT - 91" • INTERIOR HEIGHT - 79" • WIDTH - 48" • DEPTH - 43.5" • WEIGHT - 540 LBS. • WASTE WATER TANK - 65 GALLONS • FRESH WATER TANK - 40 GALLONS • DOOR OPENING - 72" X 24" • AVERAGE # OF USES - 125 • ALUMINUM TRIM & ALUMINUM • HINGES ON DOOR • PORTA POTTY IS OF MARINE GRADE CONSTRUCTION • JAMES RIVER ROLLMASTER • PORTABLE TOILET TISSUE DISPENSER • SEAT PAD DISPENSER • BOBRICK STAINLESS STEEL • DECK MOUNT SOAP DISPENSER • MIRROR • PAPER TOWEL HOLDER
DESIGN FEATURES:
INCANDESCENT LIGHTING • 10" X 13" OVAL SINK • FRESH WATER FLUSH • SWITCHMAT ACTIVATION • SELF-CLOSING FAUCET • BUILT-IN TRASH RECEPTACLE • IN USE LIGHT • WEATHER-PROOF CARPET • DURABLE PLASTIC SKIDS • SOLAR POWERED • 100 VOLT/WINTERIZED UNITS AVAILABLE • KEY ENTRY LOCK ON DOOR • INSIDE LOCK FOR PRIVACY • THREE PLASTIC VENTS FOR ODOR FREE INTERIOR • FULL REAR ACCESS PANEL FOR EASY SERVICING OF THIS PREMIUM PORTA POTTY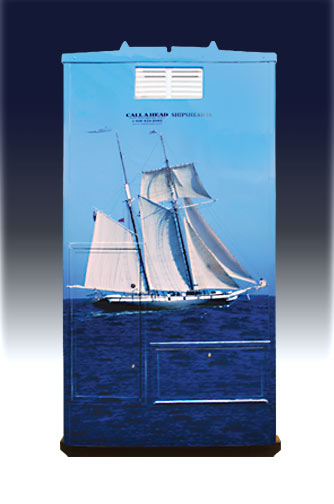 Your Ship Just Came In!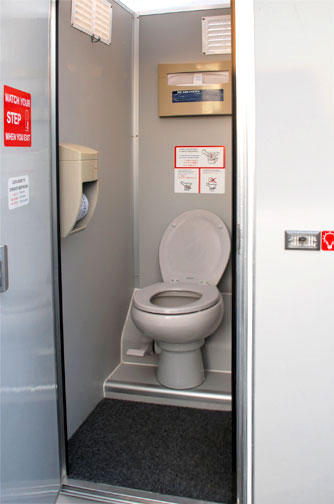 A Revolutionary Portable Restroom.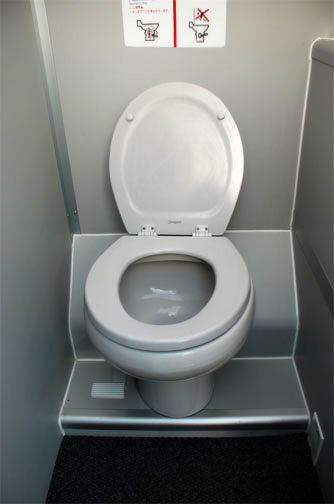 Aviation style Vacuum Flush Technology.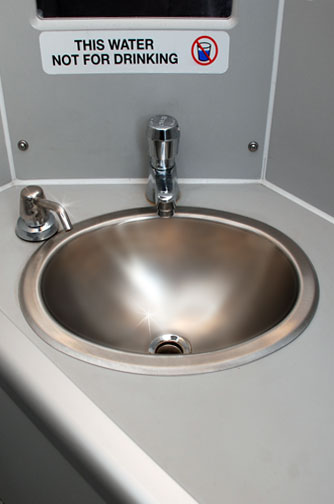 Convenient self-closing sink.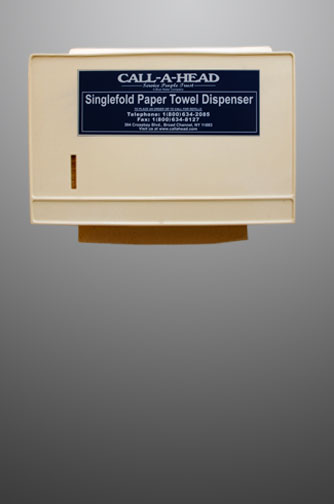 Paper Towel Holder.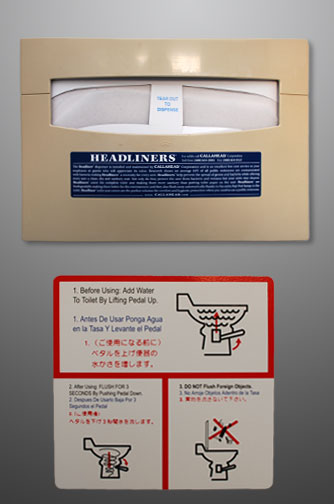 HeadLiners Toilet Seat Covers.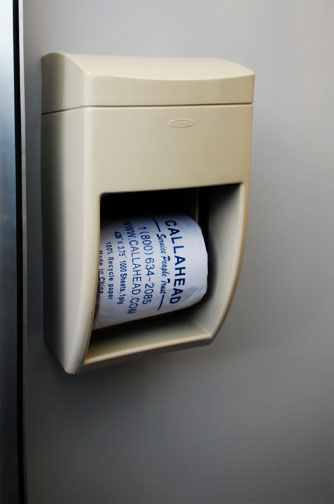 Exclusive James River Rollmaster.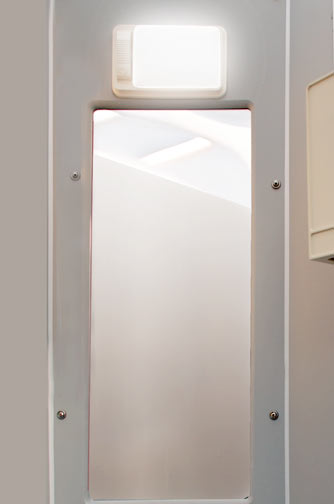 Mirror with Incandescent Illumination.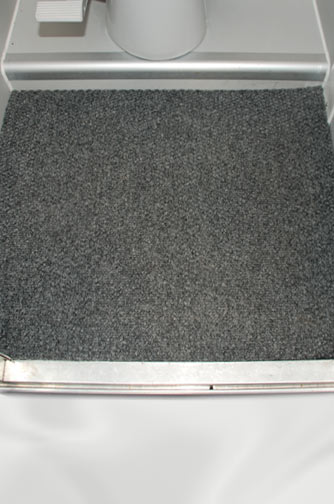 Fully Carpeted Floor.
IDEALLY SUITED FOR THE FOLLOWING:
SPECIAL EVENTS • PARADES, CARNIVALS & BAZAARS • CONSTRUCTION SITES • WEDDINGS & BAR MITZVAHS • MARINAS • PARKING LOTS • NEW HOME CONSTRUCTION • HOME RENOVATIONS • JOB TRUCK YARDS • LUMBER YARDS • PARKING GARAGES PARTIES & BLOCK PARTIES • REMOTE LOCATIONS SPORTING EVENTS • RESTROOM REMODELING • CONCERTS RUNNING EVENTS & MARATHONS • PARK LOCATIONS, MOVIE & COMMERCIAL SET LOCATIONS • BEACH LOCATIONS, PARK & COMMUNITY EVENTS • FUND RAISERS • EMERGENCIES & WATER SHUTOFFS
The for your Special Event!
Portable Restrooms, Portable Sinks & Accessories Available in New York: Manhattan, Brooklyn, Queens, Staten Island, Bronx, Westchester, New York City, Suffolk & Nassau Counties, Long Island, NY