.CALL-div { display: inline; } #pics-div-print { page-break-before:always; position:absolute; overflow: visible; display: none; background-position: center; } #pics-div-print-2 { position:absolute; left:50px; top:840px; position:absolute; overflow: hidden; display: inline; background-position: left; background-repeat:no-repeat; } #logo-div {top: 140px;} #heading1 {top: 270px;} #main-pic-div {top: 120px;left:545px;} #text-div2 {top: 910px;left:545px;} #text-div3 {top: 310px;} #text-div4 {top: 1300px;} #pics-div {display: none;} #pics-div2 {display: none;} #text-div1 {display: none;} #bot-nav {display: none;} #top-nav {display: none;} #download-div {display: none;} #text-div4 { page-break-before:always top:1750px; }

×
About CALLAHEAD Corp.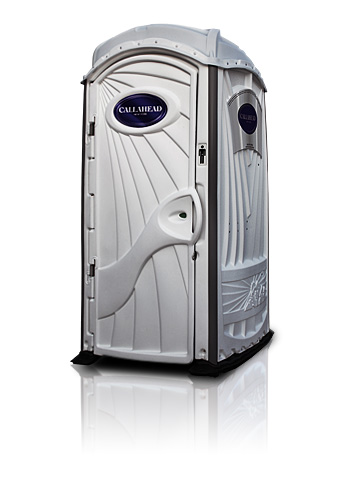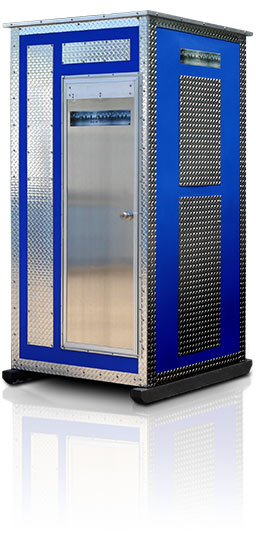 CALLAHEAD is New York's largest portable sanitation company.
---
We service New York City's five boroughs, as well as Westchester, Nassau and Suffolk counties in New York.
CALLAHEAD supplies sanitation equipment of every description including outdoor units, highrise units, handicap units, trailer units, job-site units, portable sinks, guard sheds, storage sheds, porcelain systems, holding tanks, handcleaning systems, VIP toilets, comfort stations and fuel oil delivery.
CALLAHEAD has beeen serving New York for over 40 years.
---
Explore more about CALLAHEAD corporation:
In business since 1976, CALLAHEAD has developed more for the portable sanitation industry than any other company in the industry.
---
CALLAHEAD is undoubtedly the best in the industry. To make reservations,
call CALLAHEAD today!
1.800.634.2085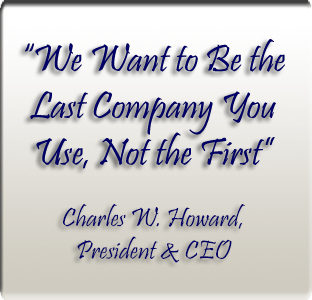 Other Ways To Contact CALLAHEAD:
Use our convenient Online Forms to Pre-Order your portable restroom, pay your bill, add a service, and more:


Call us Toll-Free: 1.800.634.2085


Email: info@callahead.com


Write to us:
CALLAHEAD CORP.
304 Cross Bay Blvd,
Broad Channel, NY 11693